So many Nigerians should start holding thanksgiving service for social media especially Instagram because they will be less than nothing without the social media app.
Social media has made it easy for anyone to become a celebrity, it is almost as if you don't own a social media account you aren't living.
As an entertainer or business owner, it is always smart not to build your entire career around social media because it might shut down one day. However, how many Nigerian celebrities or entertainers can boast of relevance or a successful career without social media.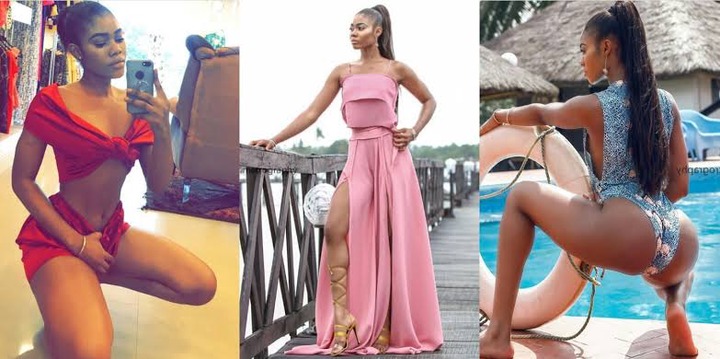 Here's a list of those we think won't survive without social media, No 1 might even commit suicide.